Build an engaging audience and grow your customer base with our Social Media Management.
Get the biggest discount of the year before someone else does. Only 2 spots left!
Why Have Us Manage Your Social Media
Social Media Management can help your business grow in so many ways. Facebook alone has more than 2.2 billion active users, making it ideal to reach your target audience. We use a professional team of graphic designers and copywriters to increase your reach and brand loyalty.
We create captivating social media posts that attract attention, boost engagement, and fuel your viral reach.
Biggest Discount of the Year
Social Media Management can be a costly expense for small business owners. Depending on your needs, a management agency might charge between $500 to $10,000 per social media platform per month!
Business owners that prefer to do it themselves spend at least 8 hours per week managing their social media posts. And unfortunately, most of those entrepreneurs aren't designing any social media content worth a click.
Don't waste your time and money making social media content that looks like it was created in Microsoft Paint…
Let us build your social media presence for you with a custom strategy and brand identity.
Times are tough, so we want to partner with people like you, looking to excel. We'll watch the competition melt away together…
Normally, our social media management fees are $500 per social media account…but we're running a Fall Special…
That's why we're giving two lucky business owners a massive discount. For only $750, we'll manage up to 5 of your social media accounts…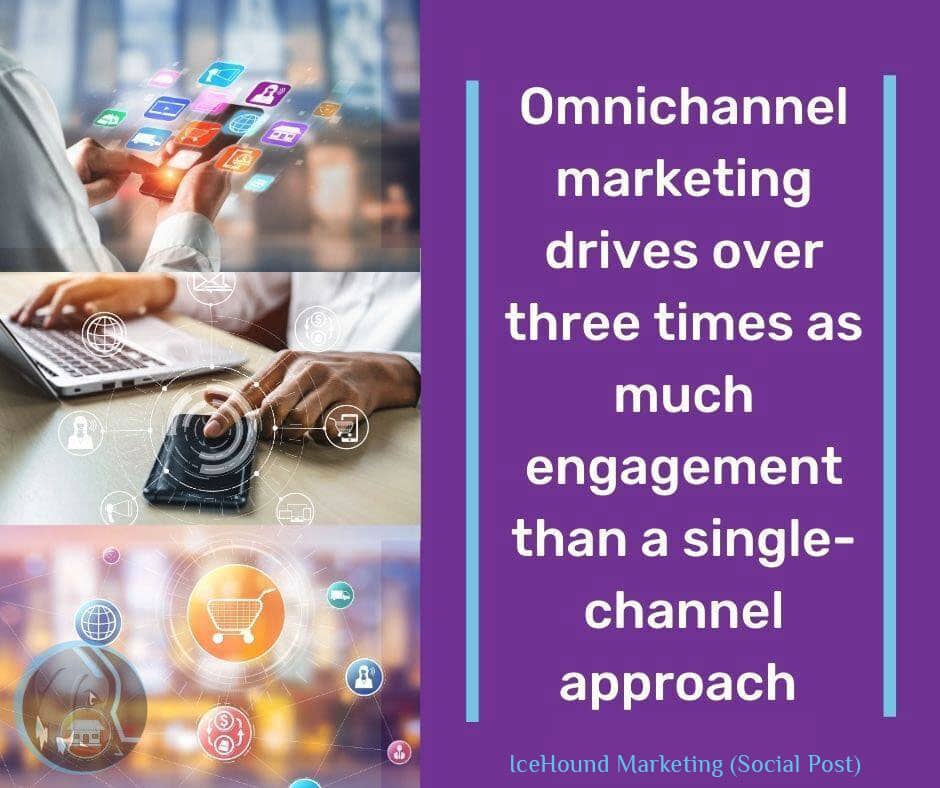 Learn How Our Other Services Can Help
We use the latest digital marketing tactics with an agile philosophy to earn you more money for less. Click on each of our services below to learn more.


Get the best in Search Engine Optimization and Search Engine Marketing without breaking the bank. ​

Cruise control for your digital marketing? That's right! We design and manage automated lead generation funnels.

Finding the right customers is like directing a great movie. You need to tell a compelling story with all the right visuals.

Find your favourite type of customer with our organic social media strategy and paid social ads.

Send your leads the right content at the right time without lifting a finger. We create email copy with the look you desire. ​

Get noticed quicker with our video marketing. We create stunning videos to make your leads drool over your business.
Still not sure if Social Media Management is right for you?
Contact us today for your free consultation. We'll let you know how you can improve your social media game. There's no long-term commitment, so what are you waiting for?