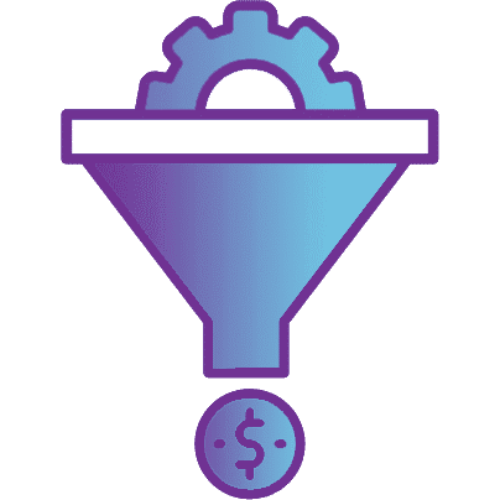 Get a free preview of how your marketing funnel will perform.
Fill out the form below to get a free funnel simulation for your business. We'll even include projected revenue!
Request your free funnel simulation
Fill out the form below, and we'll design a lead generation funnel for your product or service. Normally, this would cost $200, but today is your luck day. Have it for free!
You'll gain valuable insight, knowing where to find your leads and how to nurture them into repeat customers. Not only that but you'll also learn how much revenue your funnel will generate…